Training Facility : Iba airport
Iba city is a capital of Zambales province, and is one of the safest areas located northeast of Manila.
Most of the flight and ground training is taking place in AAA Campus at Iba airport. Furthermore, the flight training is conducted by AAA experienced instructors with airline background. As in the sky, our flight simulator training is available on the ground to provide upmost training experience for our students.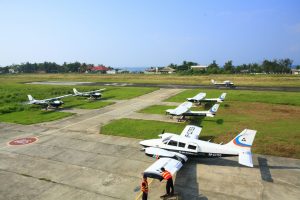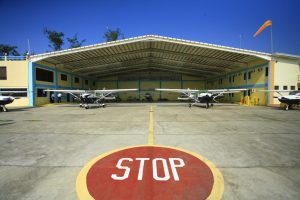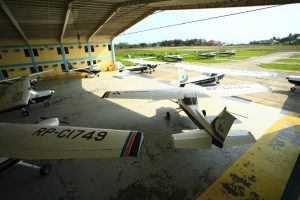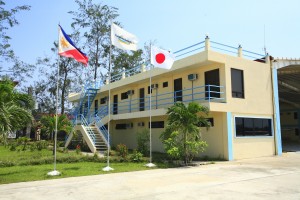 We have carefully developed original ELP lessons and materials for our non-native English speakers to assist our student to confidently pass ELP Exams. Of course, our Japanese staff is always ready to provide full multilingual support in both Japanese and English.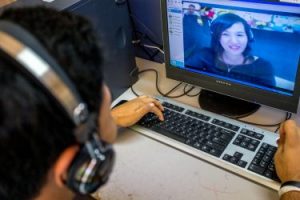 AAA Academy provides fully secured facilities at all times. Our security guards are dedicated to provide highest safety to our students 24/7. Therefore, apart from Academy's convenient location, safe environment, economic efficiency and transportation availability, our students can chose from variety of options for accommodation, such as shared room, single room, private apartment etc. Each room is equipped with the Air conditioner, and furniture for daily life, as well as internet connection available 24 hours.
At AAA, we continuously improve the facility and offer delicious meals to our students. In addition, we carefully adjust the menu with consideration to future pilot's health, to provide physical strength and overall satisfaction. Therefore, we
will do our best to satisfy the preferences and adjust meal options to keep your stay comfortable and enjoying.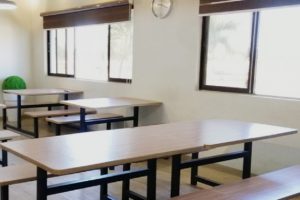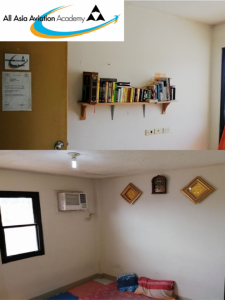 Iba city center is located only 1 km from the airport. It is surrounded with wide range of public markets, convenience stores such as Seven Eleven, as well as food chain restaurants (JolyBee) and other public facilities. Without a doubt, Iba is a safe, friendly and truly convenient city, providing great environment for training.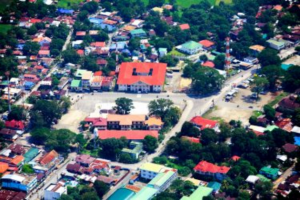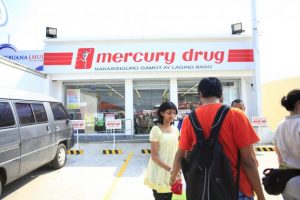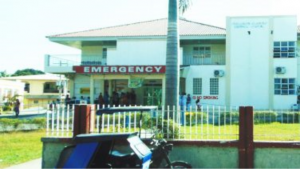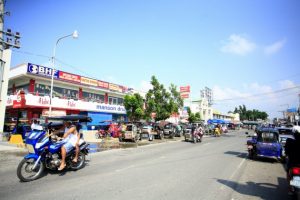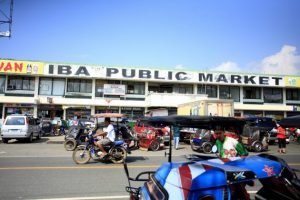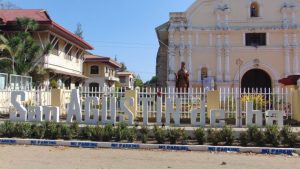 AAA International Environment
AAA Academy welcomes over 25 nationalities from all over the world. We are positive that our truly international environment will benefit in building a confident, professional and globally oriented pilot.