❷Attend PPL GS Online Lecture (approximately 2 months) / Enrollment / Visa Application.
Details will be announced by the staff.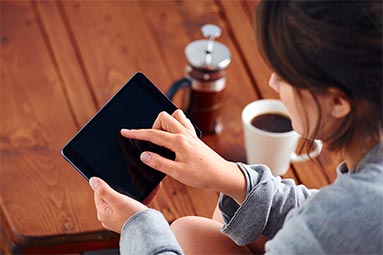 ➂Entry to the Philippines (14 days quarantine period)
RT-PCR Test/ S-Pass Application * /Class 2 Medical/SPL/NBI/SSP
※S-Pass is a travel authorization app, which aims to screen cases of COVID 19
❹Travel to Iba Airport Campus/Briefing and Orientation
Back to Manila NTC Exam /ELP Exam and Simulator experience ( 5hrs.)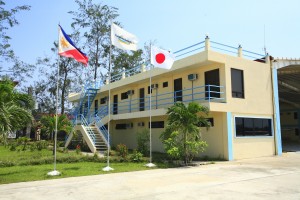 ➄Actual flight training (2 months) in IBA
Written Exam and Checkride

For the people dreaming to be a pilot…
AAA is here for you. If your dream is to become a pilot, all you need to do is take that first step forward. All we ask for is a little of your time. At AAA, our promise is to provide you with the knowledge and experience that will let you spread your wings and FLY HIGH!
Application Form for admission