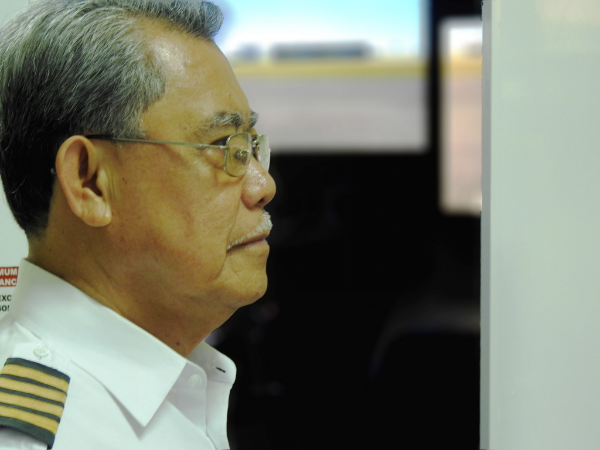 Flight experience: More than 35,000 hours
46 years in aviation field
2016-Present- Accountable Manager, Simulator Instructor: AAA
2014-2016- OIC, TOCID: CAAP
2011-2014- Pilot Inspector, Check airman, LCD: CAAP
2007-2011- Transafric INT'L. LTD.
2006-2007- Safair, INT'L.
1986-2006- Transafric INT'L. LTD.
1971-1986- Phil Air Force
1971- Philippines Military Academy Class of 1971
Greetings From All Asia Aviation Academy
In 2008, Mr. Toru Maeda foresaw that there was going to be great demand for pilots in the field of aviation.
The impending shortage of flight crews coupled with his passion for flying, prompted Mr. Maeda to establish All Asia Aviation Academy with the purpose of providing the highest degree of instruction and training geared towards the production of dedicated and professional pilots.
All Asia Aviation Academy has remained true to that objective and has since then graduated highly motivated and competent pilots who are now working with different airlines in the country and abroad.